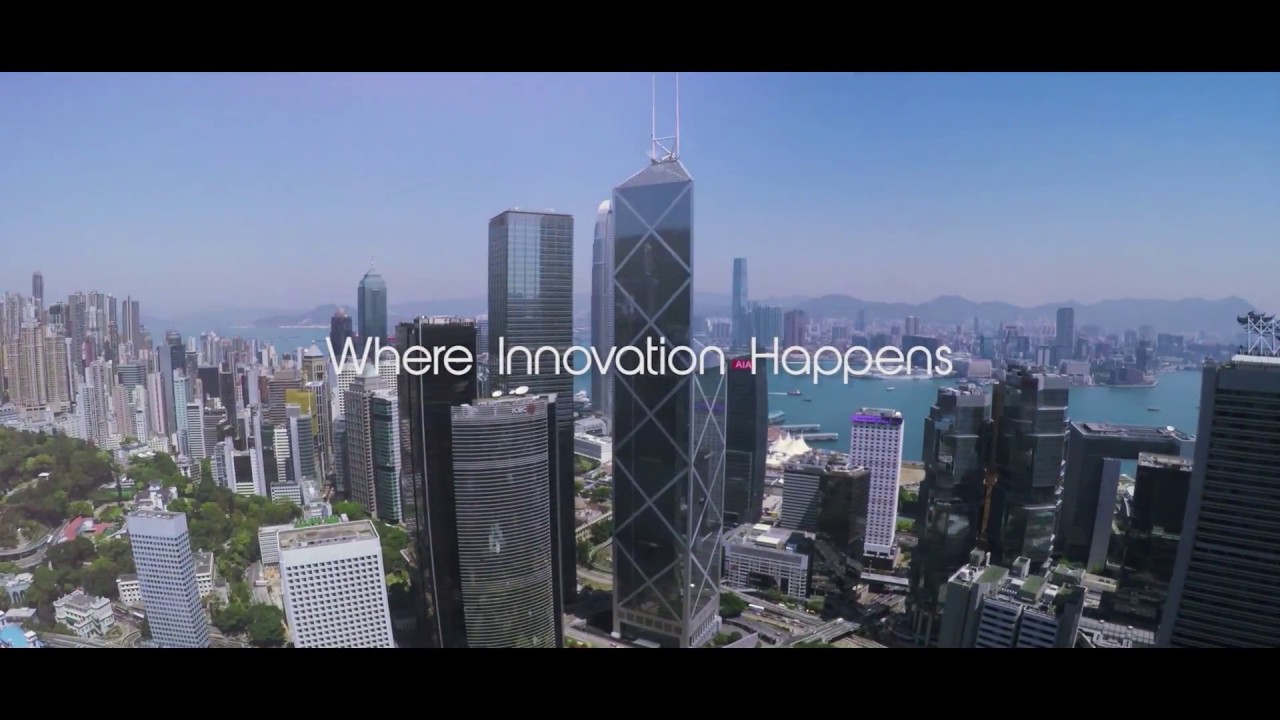 Lifetech Labs® is the most modern and innovative laboratory in the field of body development and Cosmetic enhancements Research.
BIOSYNERGY® was awarded« Best Concept Innovation of the Year» during the 9th annual international innovation ceremony held in Hong Kong
We provide the finest innovative products to improve your body and enable you to achieve greatness every day.
"Best Innovative Concept 2014" in the most prestigious and contested category of the conference, «Modernization of Medicine and Health Products».